Book an Appointment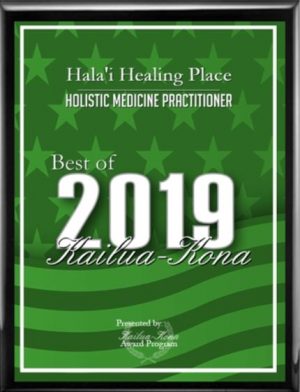 La`Ren will often blend varying modalities in the course of a session based upon her experience and higher intuition. She is glad to accommodate special requests for a medley of services or for a particular modality.
 If you would like to book an appointment, you may pay in advance here or call us at 808-987-6010. All appointments are held with a credit card. You will receive a detailed confirmation e-mail. Please reply to the e-mail to confirm the scheduling of your appointment.
Please note:  Due to the Governor's mandate, please wear a mask.  Please do not schedule if you have a cough or a fever.